A web app to track your Long Covid symptoms and for reporting to your doctor or rehabilitation team.
Nothing to download and it works on most devices with a web browser and internet connection.
Take control and make your data work for you.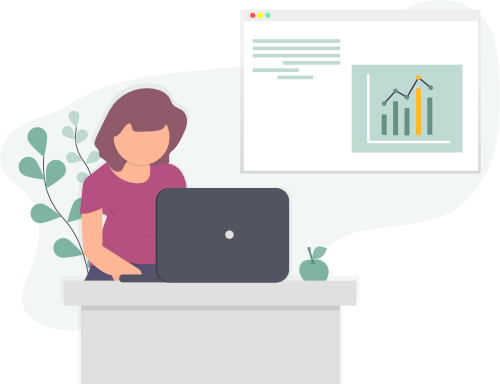 We provide a FREE web app for you to record and trend your Long Covid symptoms.
We provide safe and secure methods for you to share your symptom record with your doctor or rehabilitation team (participating employers or health service providers only).
We enable health and social care providers to notify you about your local healthcare support specific to your symptoms.
What we do for your healthcare providers
Firstly, they will greatly benefit from seeing your recorded symptoms prior to or during your appointment. They have a large number of Long Covid patients to see in addition to existing waiting lists.
Secondly, with your help, we provide healthcare services with anonymised statistics to enable them to adapt their services based on local demand. Without your data they won't know the most prevalent symptoms in your area.
What we do for researchers
With your help, we provide researchers with anonymised data to improve our scientific and medical understanding of this new condition to speed up new treatments and rehabilitation methods.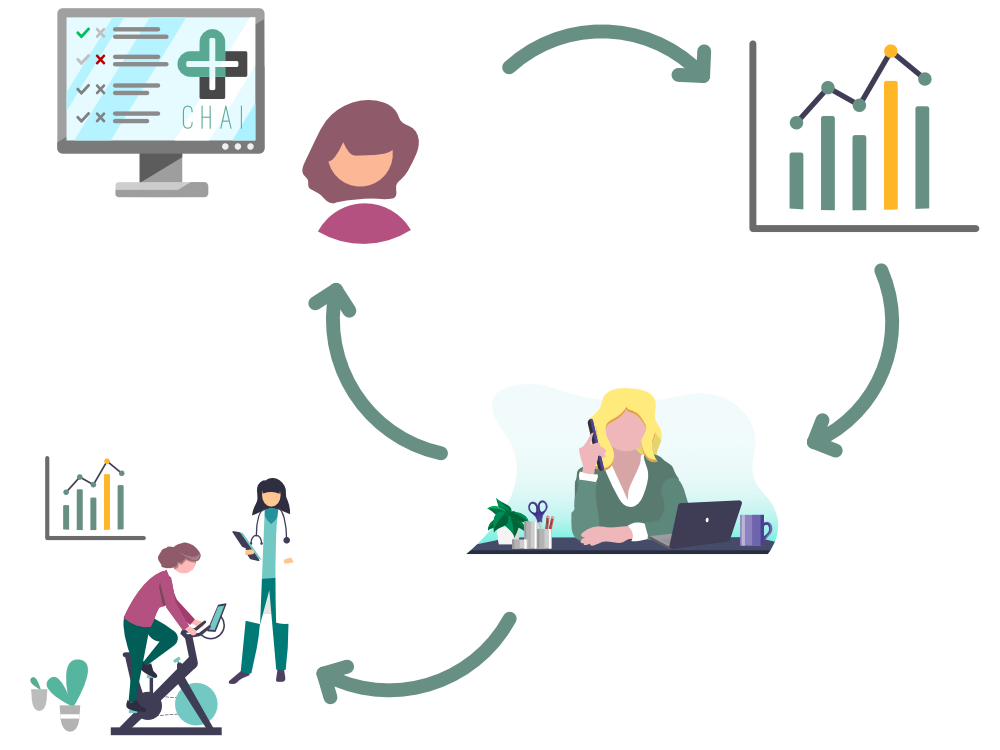 If you suffer from Long Covid symptoms then you are not alone. Many people who have had Covid-19 suffer from related symptoms for many months.
The important thing is to recognize that you are still unwell and to seek professional advice from your doctor to stay safe and to aid your recovery.
The people helping your recovery will greatly benefit from seeing a detailed log of your symptoms so they can provide you with the best advice. It will also help them to know how many people in your area have similar symptoms so that they can plan their services and, using the CHAI® platform, inform you directly about services that will help your rehabilitation.
What is Long Covid?
Long Covid is a term used to encompass the ongoing symptoms and side effects still felt by an individual after they have had Covid-19.
Our app is based on international research identifying almost 200 symptoms.
The most common symptoms include:
Fatigue
Breathing difficulties
Brain fog
Loss or altered taste
Pins & needles/limb weakness